We are Blom.
The interior design specialist who knows exactly what you need.
We explore, develop and come up with creative ideas that catch you by surprise. Right down to the last detail, from A to Z. We always go the extra mile to make people feel at home and help our clients get their ideas off the ground. With our personal approach and focus, and always in partnership with our clients.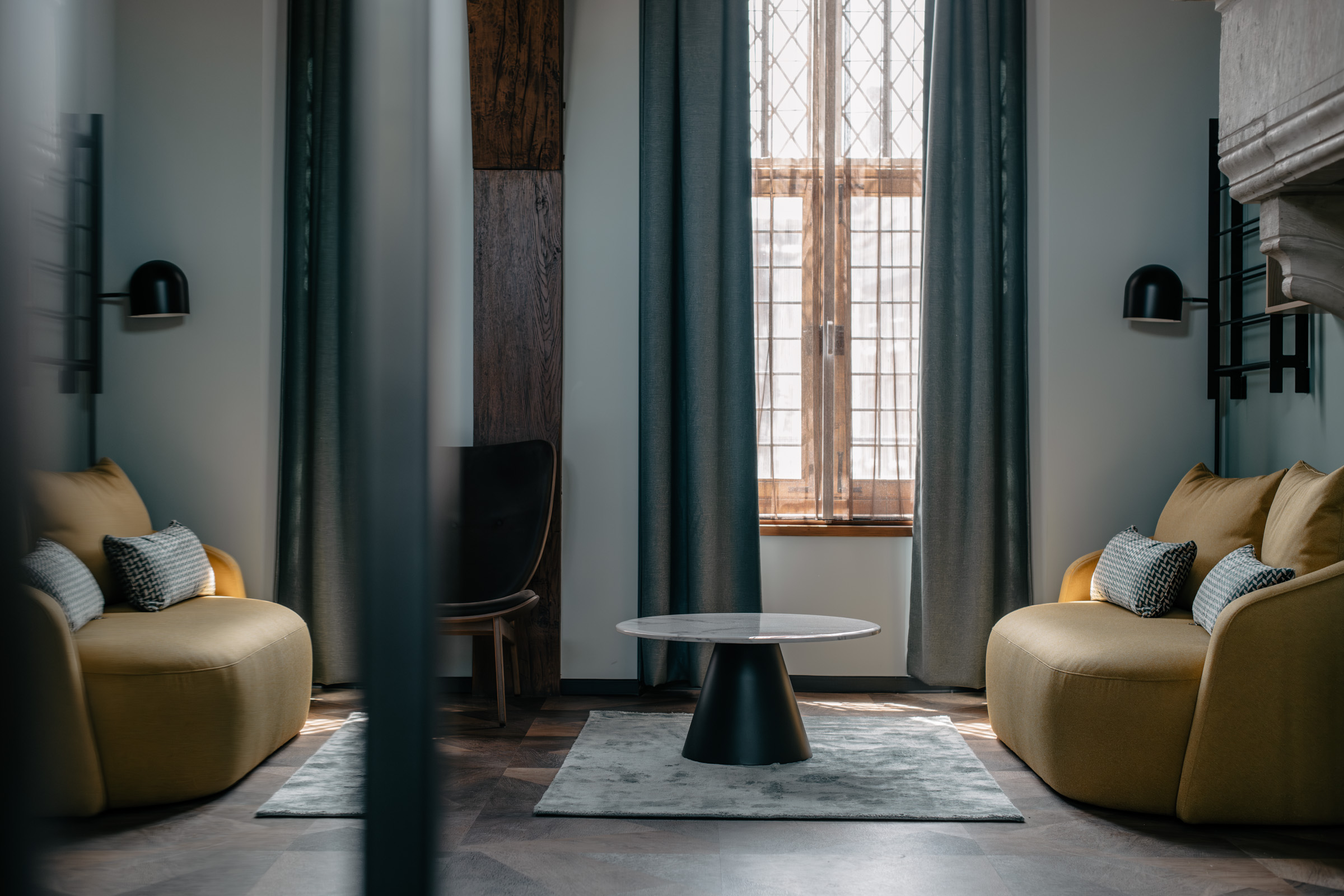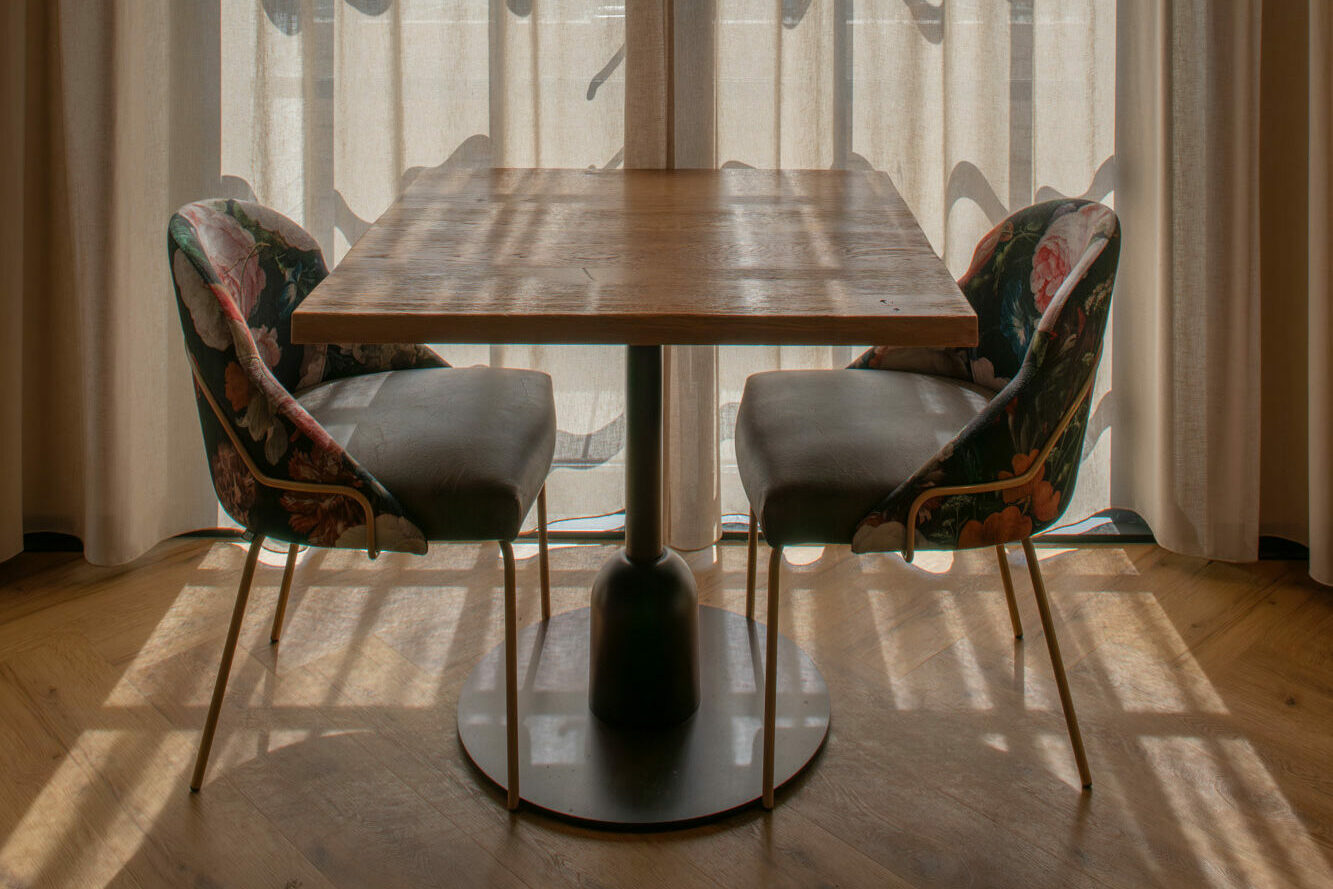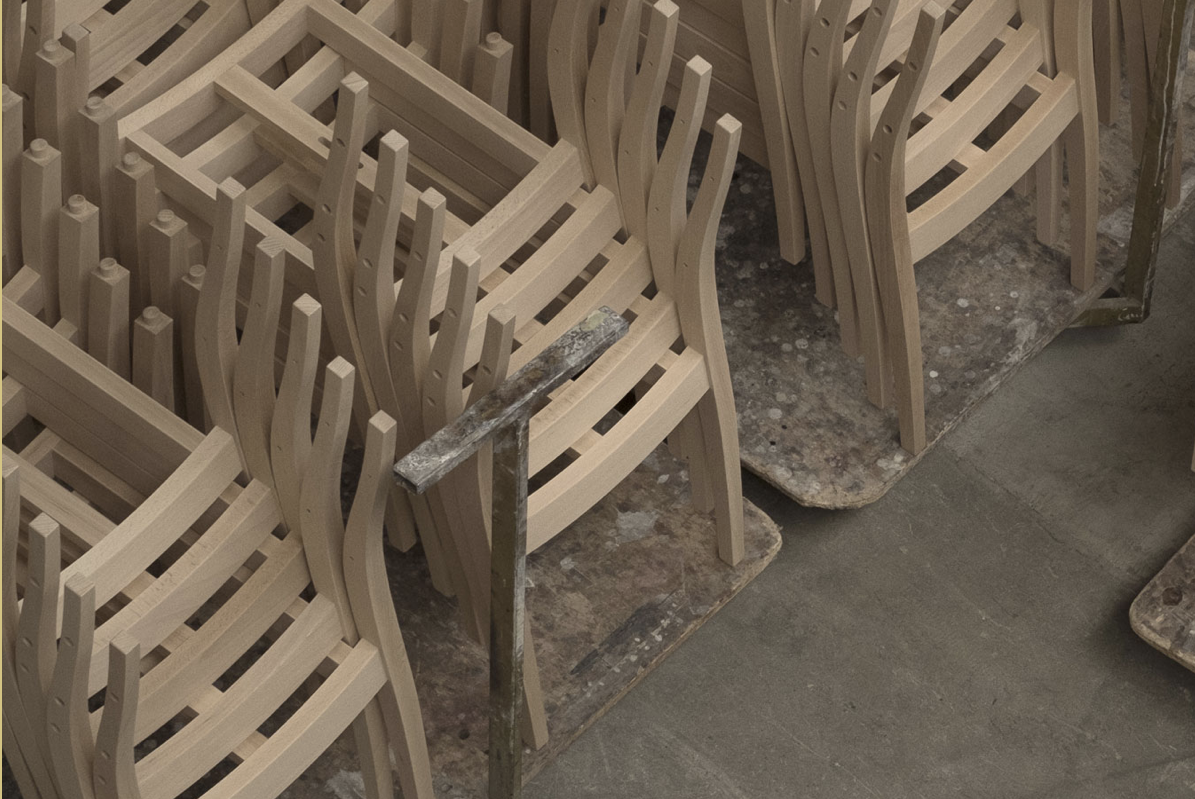 Creative
We develop creative interiors to fit your needs. We are also creative and resourceful in our approach to challenges.
Involved
We work with you to come up with ideas to help you as best as we can. With our full attention and commitment to deliver the best possible results.
Decisive
We are driven to deliver the very best quality, and we deliver what we promise. We just go ahead and sort things out for you. From A to Z.
The interior specialist
Who always finds an original solution
Interior design is more than just placing pieces of furniture in an empty room. It is about creating the right atmosphere, where quality and functionality are paramount. Among other things, Blom is inspired by ambitions, target groups, and the natural environment of a project. This is how we come up with creative interior design concepts that go beyond simply answering what people are asking for.
Transformations beyond borders
In every corner of Europe
Blom takes innovating interiors to new heights, no matter where borders may lie! Timeless transformations begin in our showrooms in Sneek and Kaprun. This is how we bring the best projects to fruition throughout Europe and sometimes beyond as well. We are able to operate seamlessly and without restrictions thanks to our own logistics service. No borders, just winners!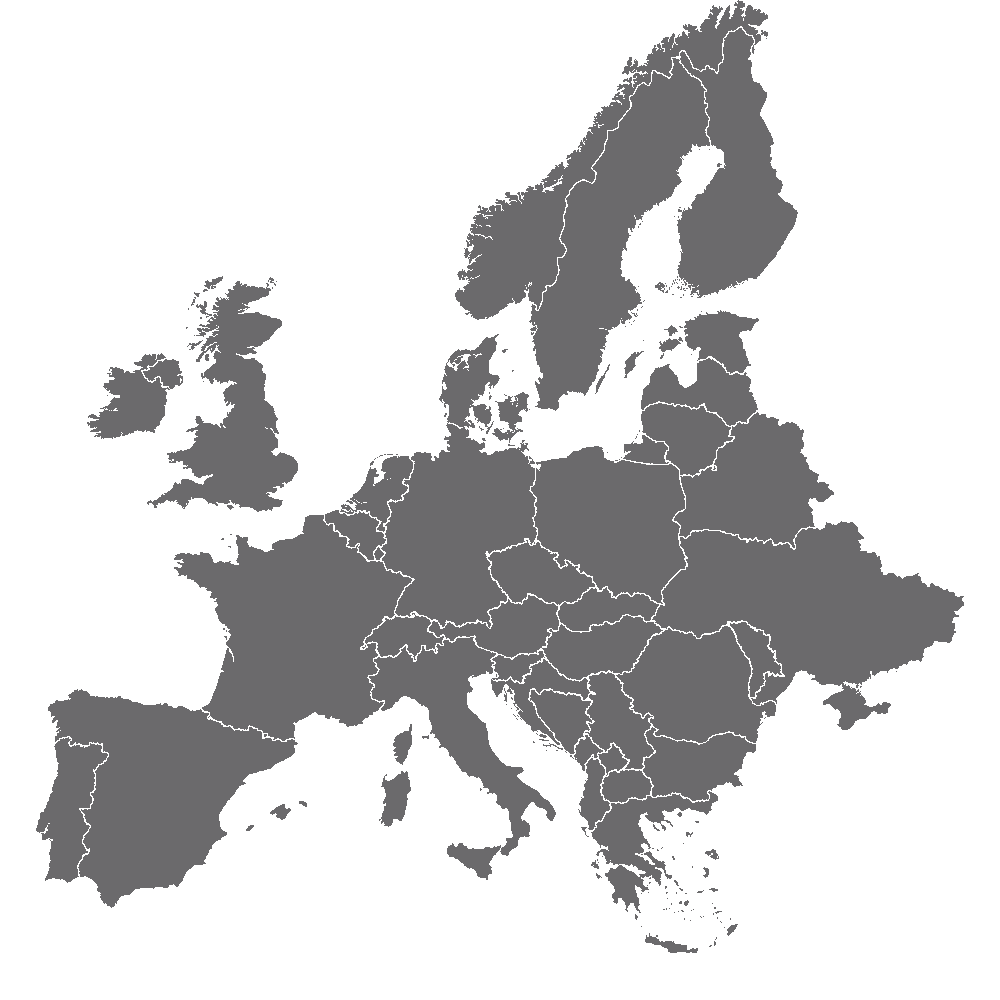 No need to worry about a thing
From interior design to logistics solutions
We go beyond design. Turnkey delivery is a matter of course for us. Project design by Blom means perfectly coordinated interiors, executed down to the last detail. From wall decorations to lighting, and from window coverings to side tables next to armchairs. We deliver each project turnkey, so all you have to do is literally turn the key. We take the pressure off you in every way, and you will be pleasantly surprised when you step inside.