We are Blom.
The interior design specialist who knows exactly what you need.
We explore, develop and come up with creative ideas that catch you by surprise. Always down to the last detail, from A to Z. Whether it's for a student, guest, or resident. We always go the extra mile to make people feel at home and help our clients get ahead. Whatever the space calls for. Whatever your interior design challenge is. We deliver what we promise. With a focused and personal approach, always in partnership with our clients. That's what makes it you. Making spaces for you.
The interior specialist
Who always finds an original solution
Interior decorating is more than just placing separate pieces of furniture in an empty room. It is all about creating the right atmosphere, one in which quality and functionality are paramount. Among other things, Blom is inspired by the ambitions, target group, or the natural environment of a project. This is how we create creative interior design concepts that go beyond the answer to what is asked for.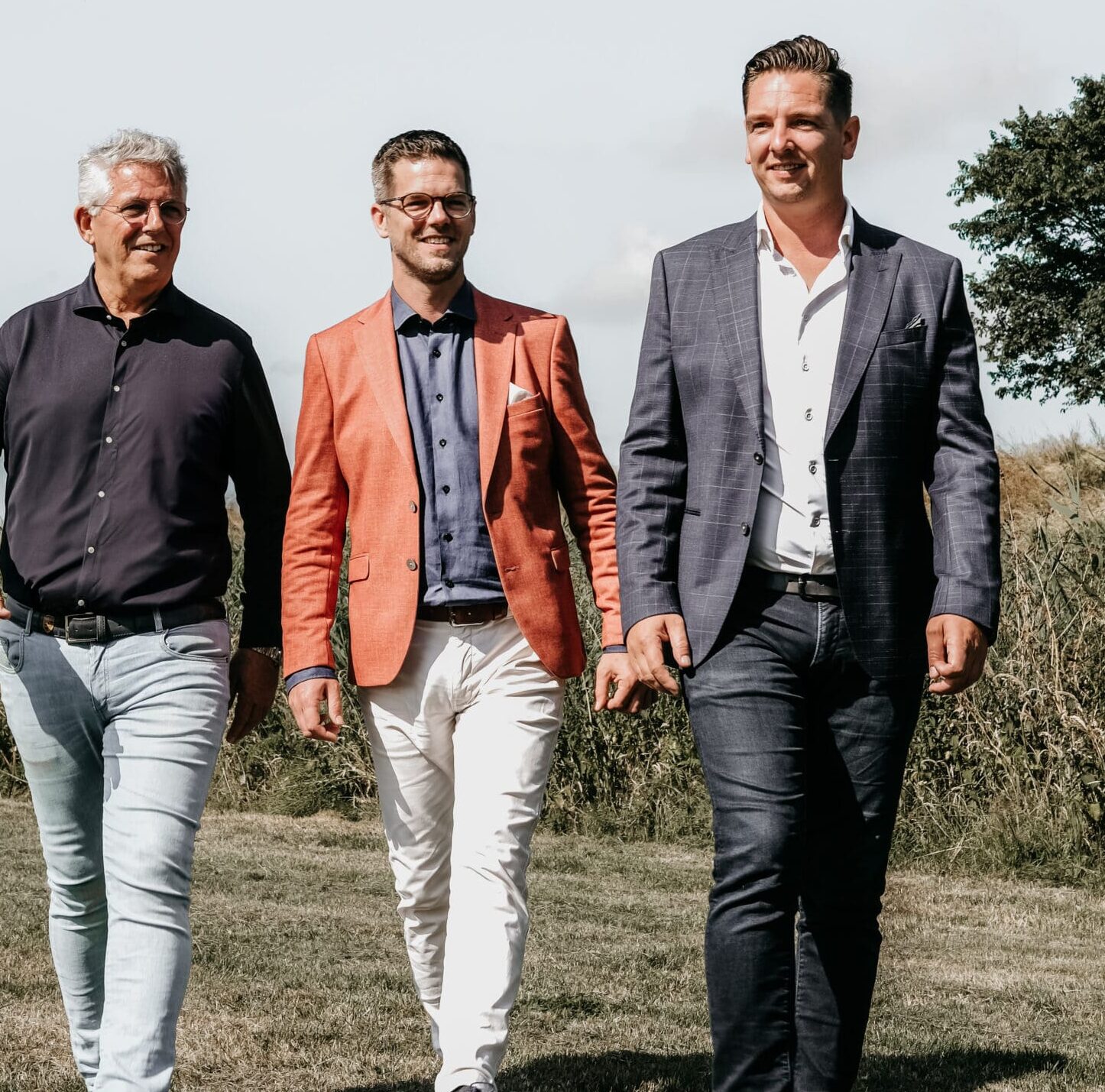 An atmospheric living environment
With the creativity of Blom
Personal conservations and a site visit form the start of the
design process. We visualise it all with mood boards, 3D impressions or
colour schemes. So that you know exactly what the space will look like. With
our full attention and commitment, we deliver valuable results. So,
together we make choices that match the budget, the right kind of atmosphere, and the
user. We do not make any concessions here, but create inventive solutions instead.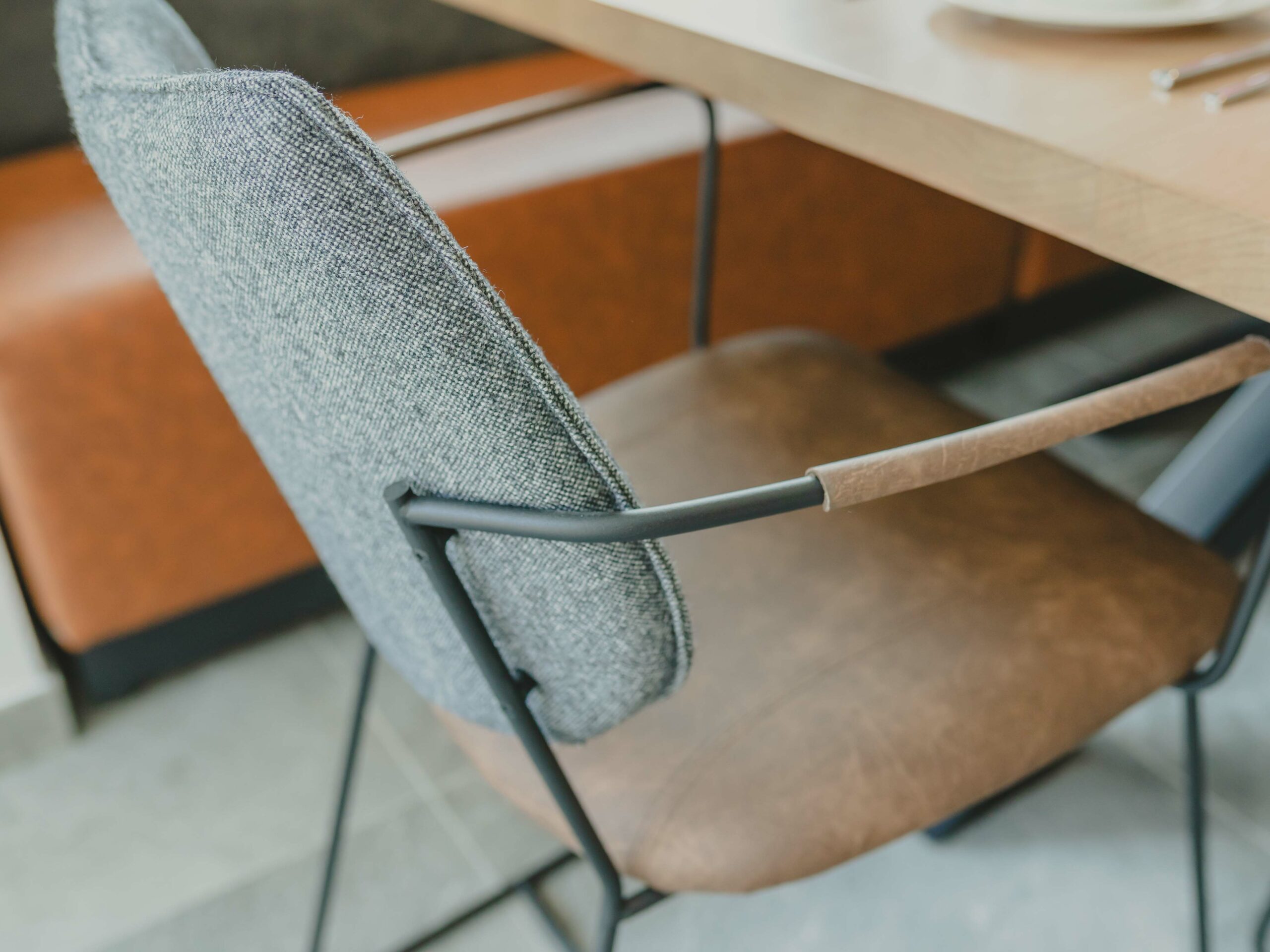 1931
Blom is a family business with a rich history that began in 1931. It was back then that Jan Antoni Blom founded the textile and interior design business in the small Frisian village of Anjum.
1991
Owner Jan Blom is now the third generation of the Blom family. He took over the business from his father Anton Blom in Marrum in 1991. Jan Blom immediately put a different spin on what was then a textile and home furnishing store.
2008
In December 2008, Blom Interieurs moved to the easily accessible town of Sneek. The new building covers a surface area of 5000 m2 with offices, a warehouse and a showroom.
2020
Blom interiors has become a serious interior designer at home and abroad. Thirty years of experience pays off. Tight deadlines and successful deliveries are the order of the day.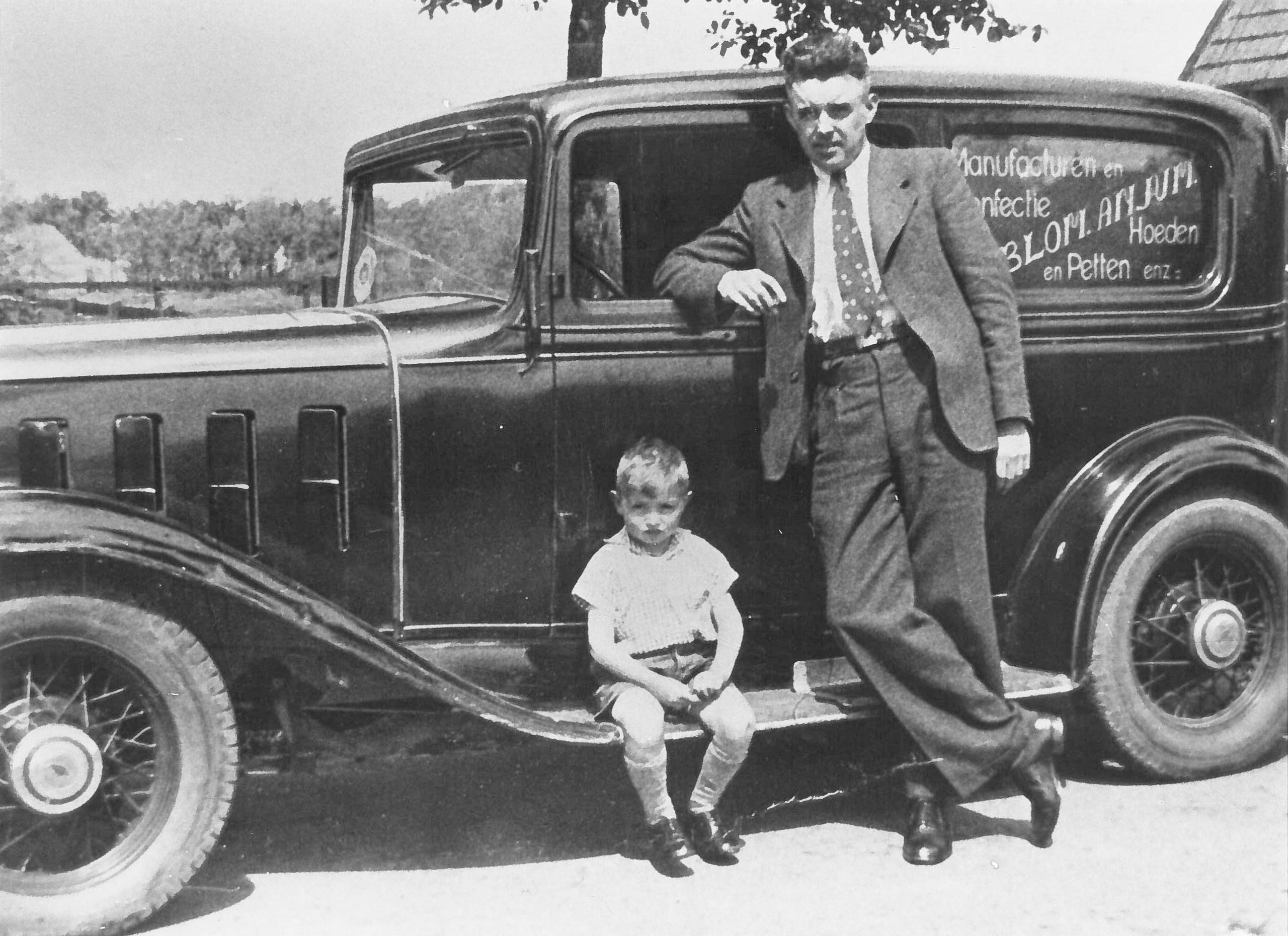 Logistics solutions
The entire logistics in your own hands
With a 5,000m2 warehouse, our own installers and transport, we are flexible and we always meet tight deadlines.

Every day, our skilled staff in Sneek are working on checking and preparing goods. On its way to your project, the furniture travels with our drivers across the country and abroad. On site, our installers make sure everything fits together as a whole. They put the furniture in the right place with care and consideration. In this way, we ensure that the logistics process runs smoothly, without you having to worry about anything.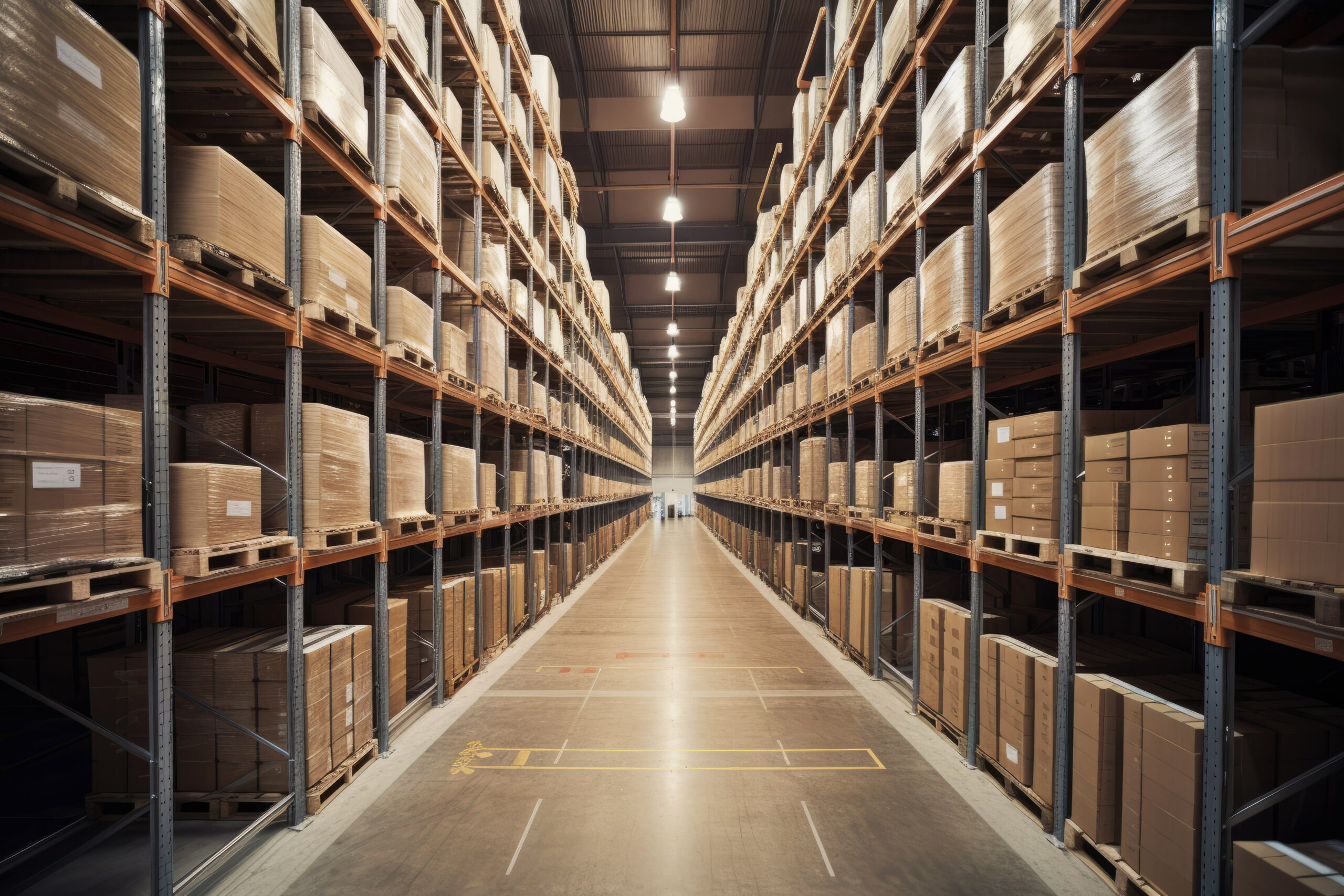 Sustainability
Blom cares about our planet, the place where our inspiration comes from
That is why we have a sustainable policy in place, which covers, among other things, procurement, production and transport. We source our materials from local businesses as much as possible, and we also use recycled plastic and cabinets made of FSC-approved wood panel material, which saves 5,000 trees saves per day.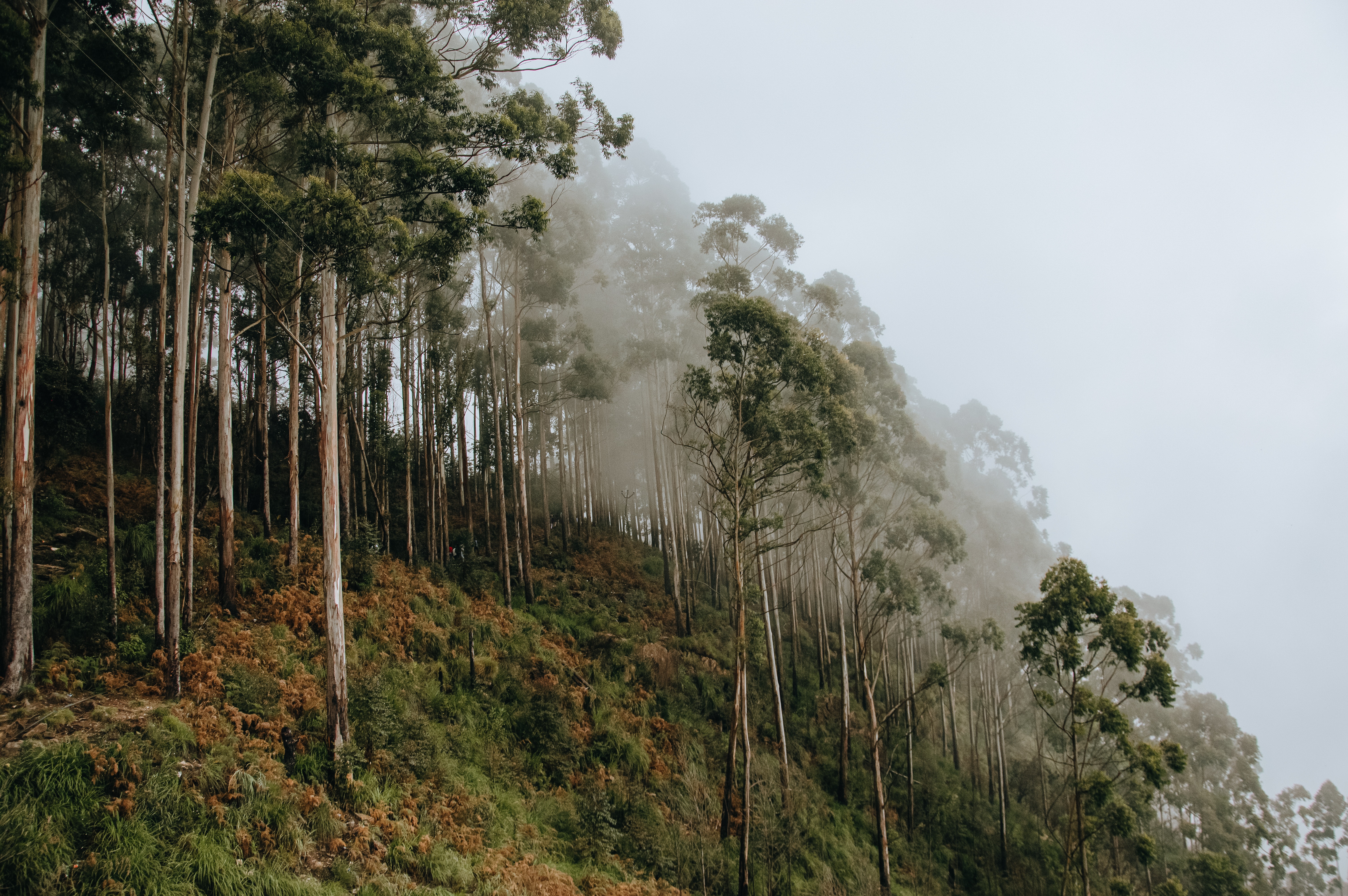 Custom-made furniture
Seamless fit for any project
At Blom, we understand that no two projects are alike. That's why we offer custom-made furniture that perfectly suits the unique needs of your project. Whether it's wall-to-wall or floor-to-ceiling cabinets, our dedicated specialists will make sure you get a fit that's just right.

With an eye for detail and a passion for craftsmanship, our team is ready to turn your vision into reality. At Blom, you can rely on high-quality, tailor-made furniture solutions with additional functional features.