Smart living
From Vienna to Rotterdam
Making the most of real estate in major cities invariably comes with challenges. We come up with innovative and made-to-measure solutions. We are proud to have specialised in the smart living concept, in keeping with Europe's vibrant city life.

Well-designed and sustainable homes, communal areas and smart services meet the needs of modern urban living. We are ready to take on any project and provide a comfortable and inspiring environment.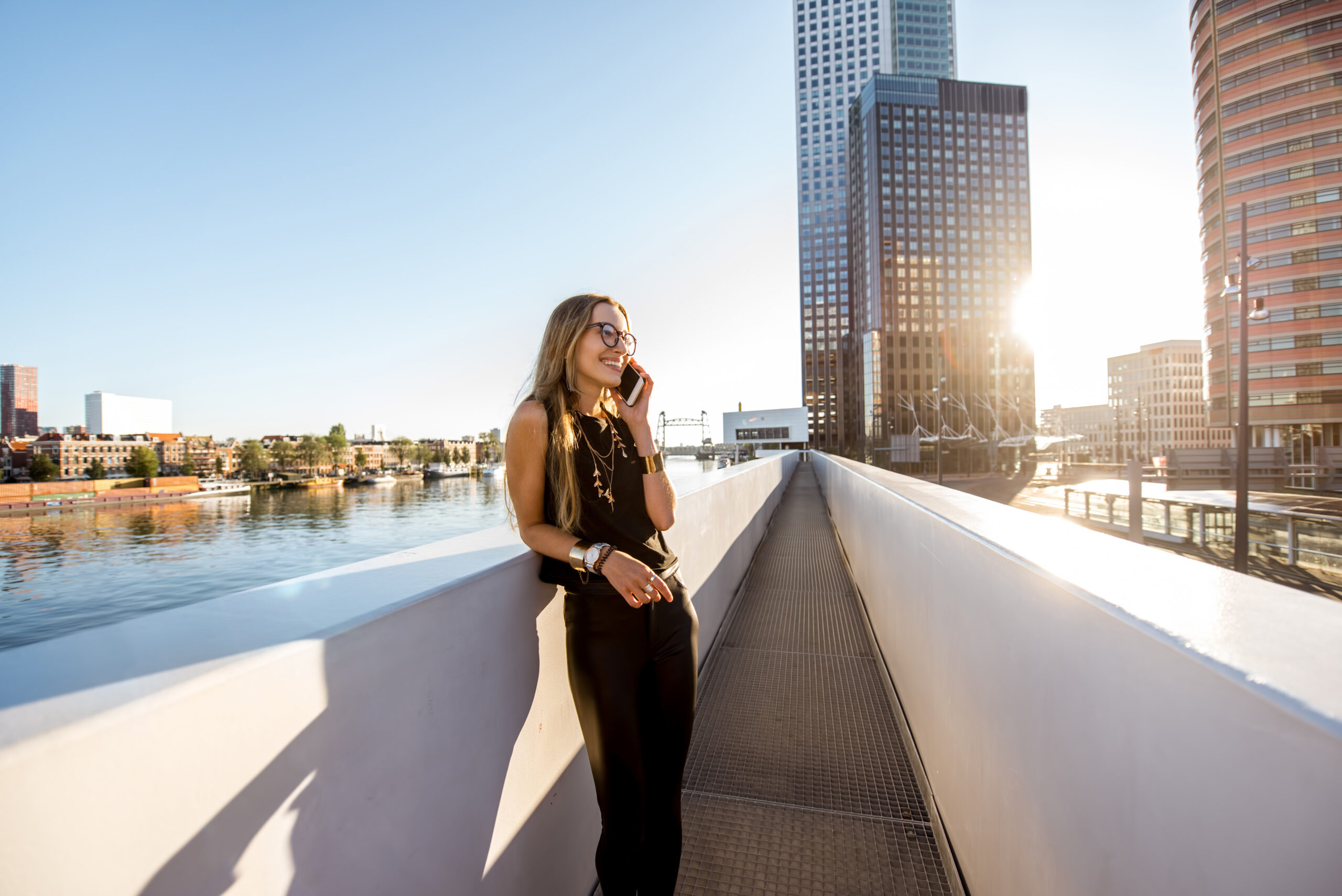 Urban living
How can we turn less into more?
By responding to the day-to-day needs of the intended residents, residents in a smart way, comfortable and atmospheric homes are created, while at the same time, the return on investment per square metre for every investor.
Because where there are challenges, solutions are found.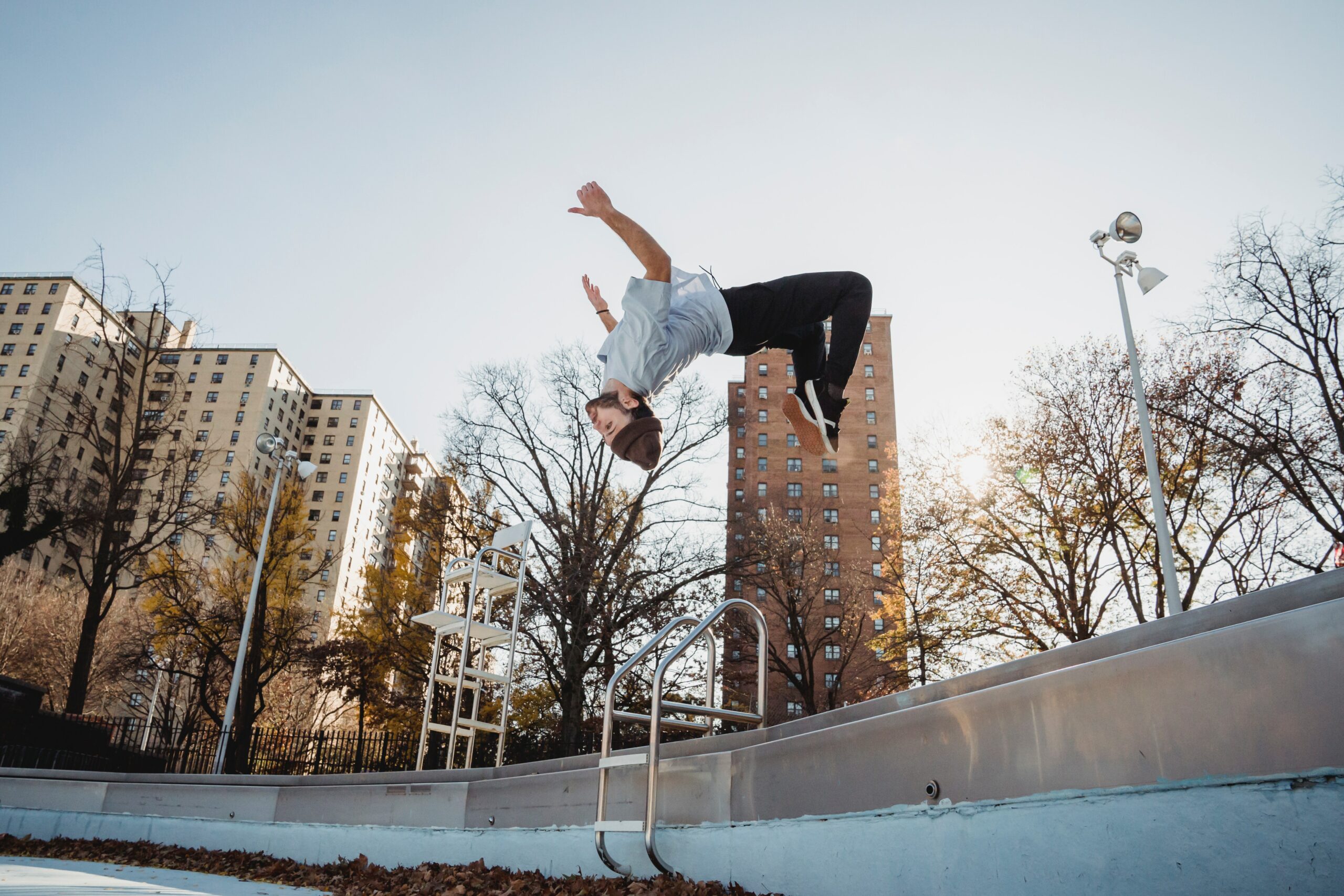 Prefer direct contact?
If so, please call Antoni Blom and/or Jan Blom