Making smart spaces
We know better than anyone that making the most of compact apartments is a challenge. But as it so happens, Blom just loves a challenge! By being creative and innovative in the way we furnish buildings, we actually make the best use of space. However restricted these may be.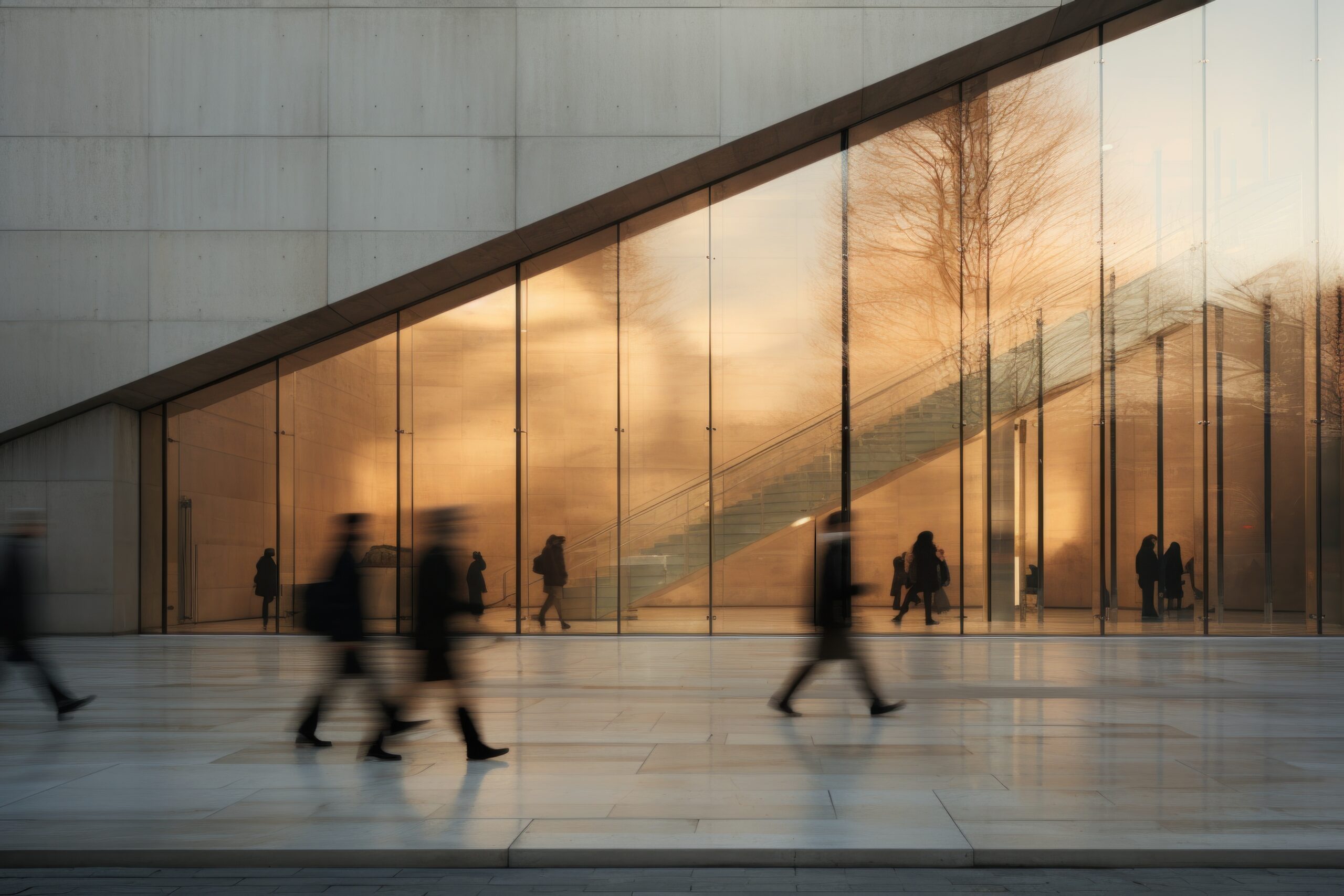 A smart design
For optimal living comfort
At Blom, we understand that the interior décor and furnishings of a home are crucial. With Smart Living, we combine thoughtful design with sustainability, allowing residents to enjoy a luxurious lifestyle without compromising on living areas.

Our vision of Smart Living focuses on smart design. This means making the most of the space available, with every corner and detail carefully designed to create a sense of luxury. From multifunctional furniture to sophisticated storage solutions, our interior design enhances the functionality and atmosphere of any space.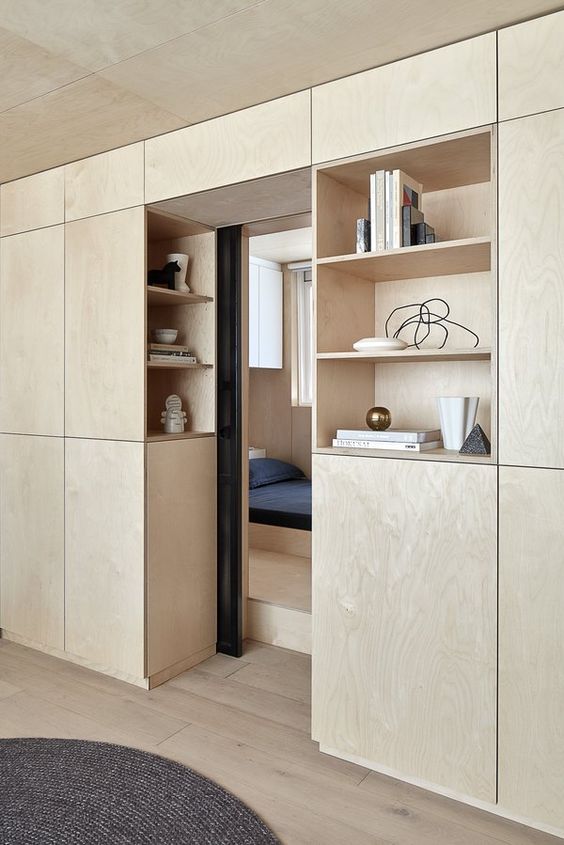 Luxury, ambience and functionality
In the city of the future
In an increasingly urbanised world, where the desire to live in the city continues to grow, we face a unique challenge: how can we optimise our living areas without sacrificing luxury, atmosphere and functionality? The urbanisation of society and the limited space available force us to find creative solutions.

People are downsizing in the city, but at the same time they want to enrich their living environment with the latest technology and smart design. This is where Smart living comes in. Our vision of compact living offers an innovative approach to urban lifestyles. It enables you to enjoy the best of both worlds: compact living in the heart of the city, without compromising on the luxury, atmosphere and functionality of homes and interiors.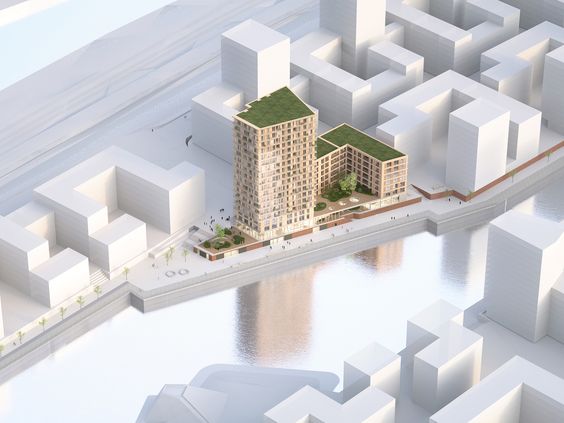 Integrated functionality
For smart spaces
Our custom interior designs go beyond standard solutions; we redefine the way spaces are used and optimised.

Imagine an apartment where every piece is in perfect harmony with the rest. An integrated kitchen unit that not only provides a gourmet workspace, but also seamlessly merges into a television cabinet and a comfy bench for the dining table. Or a bedroom with a bed that elegantly folds away to create extra living space during the day. These are just a few examples of how Blom is redefining spaces through smart integration.

As a property developer with vision, you can benefit from our expertise in designing spaces beyond the standard norms. Our custom solutions provide a seamless fusion of functionality and aesthetics which take your projects to the next level. Let Blom be your partner in creating intelligent, multifunctional spaces that exceed your customers' expectations.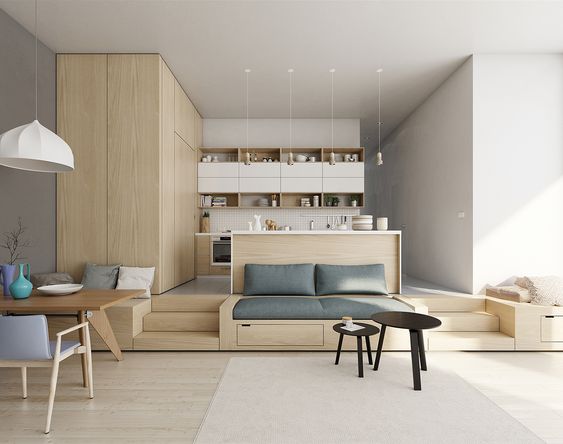 Prefer direct contact?
If so, please call Antoni Blom and/or Jan Blom