Unique hotels
From Montafon to Goes, and from Vienna to Middelburg
Blom knows better than anyone else that originality is paramount in the hotel sector. Guests want an experience they can't get anywhere else. We are proud to have specialised in the furnishing of exceptional hotels throughout Europe, from the charming streets of Middelburg to the picturesque Montafon valley.

We surprise our guests and create a place where everyone feels more than at home. We draw inspiration from the natural environment. So we are ready to take on any project and deliver a comfortable and unique environment.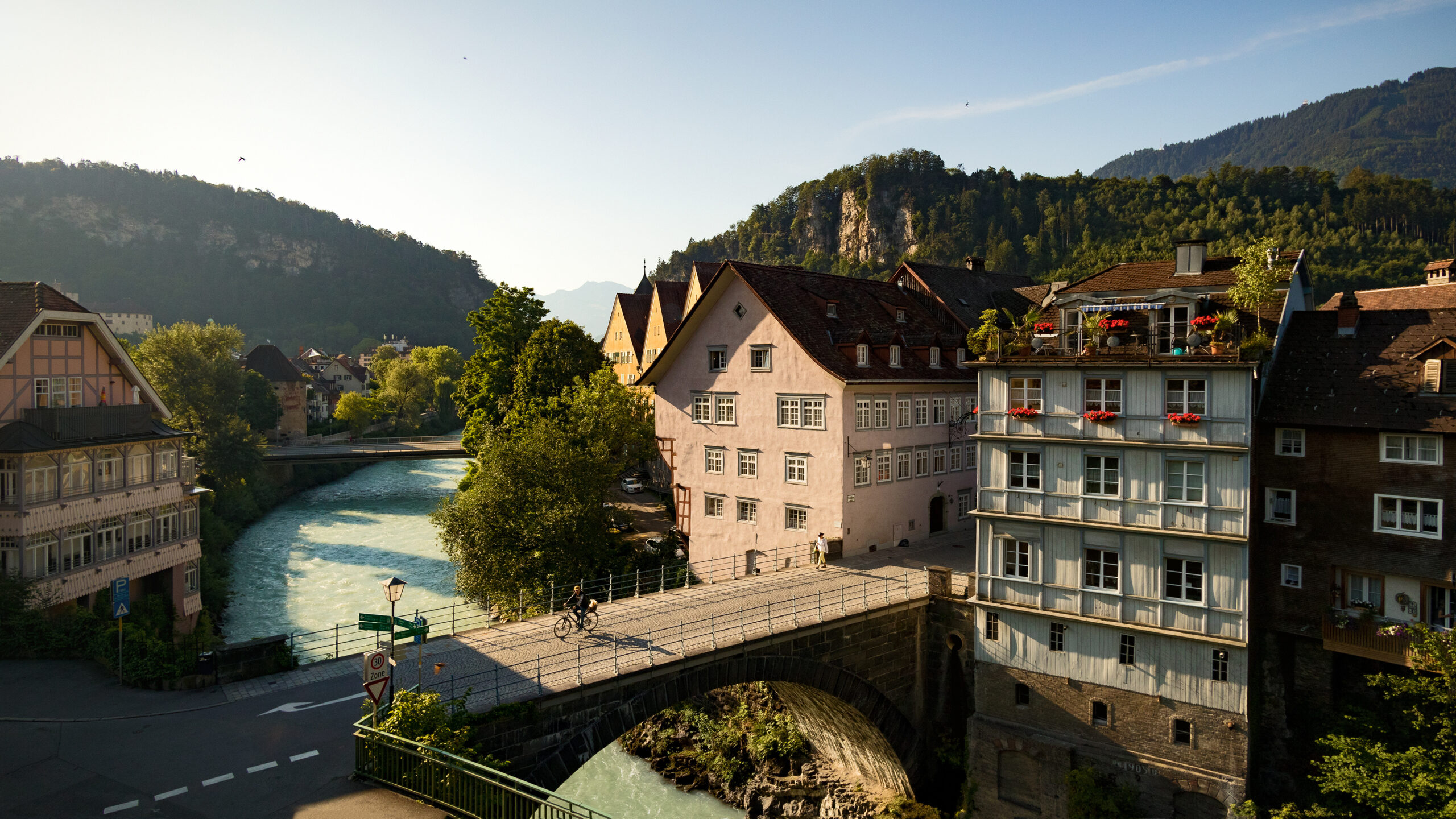 The perfect hotel experience
Where there is room for a warm welcome
It is in a tastefully decorated hotel that the most beautiful memories are made. With an interior décor that fits, you define the total experience that your guests will have. Our spaces leave a lasting impression on everyone because our designs stem from their own lifestyles.

From vision to reality – discover hotel interiors that exceed every expectation. Together, we create an unforgettable experience.