Collection
Are you curious about the extensive Hospitality collection with furniture specially selected for hotels? Please fill out the form below and we will contact you as soon as possible.
An online collection
Packed with plenty of options
Looking for the perfect pieces of furniture for your project? Good news! Blom is currently working on a fantastic online collection, which means that you will soon have easy access to our extensive range of furniture.

Although our online collection overview is still under development, that doesn't mean you can't discover our collection. Do you already have some questions? Or want a glimpse of what we have on offer? Simply fill out the form and we will give you an insight into our range. Your interior decor is closer than you think!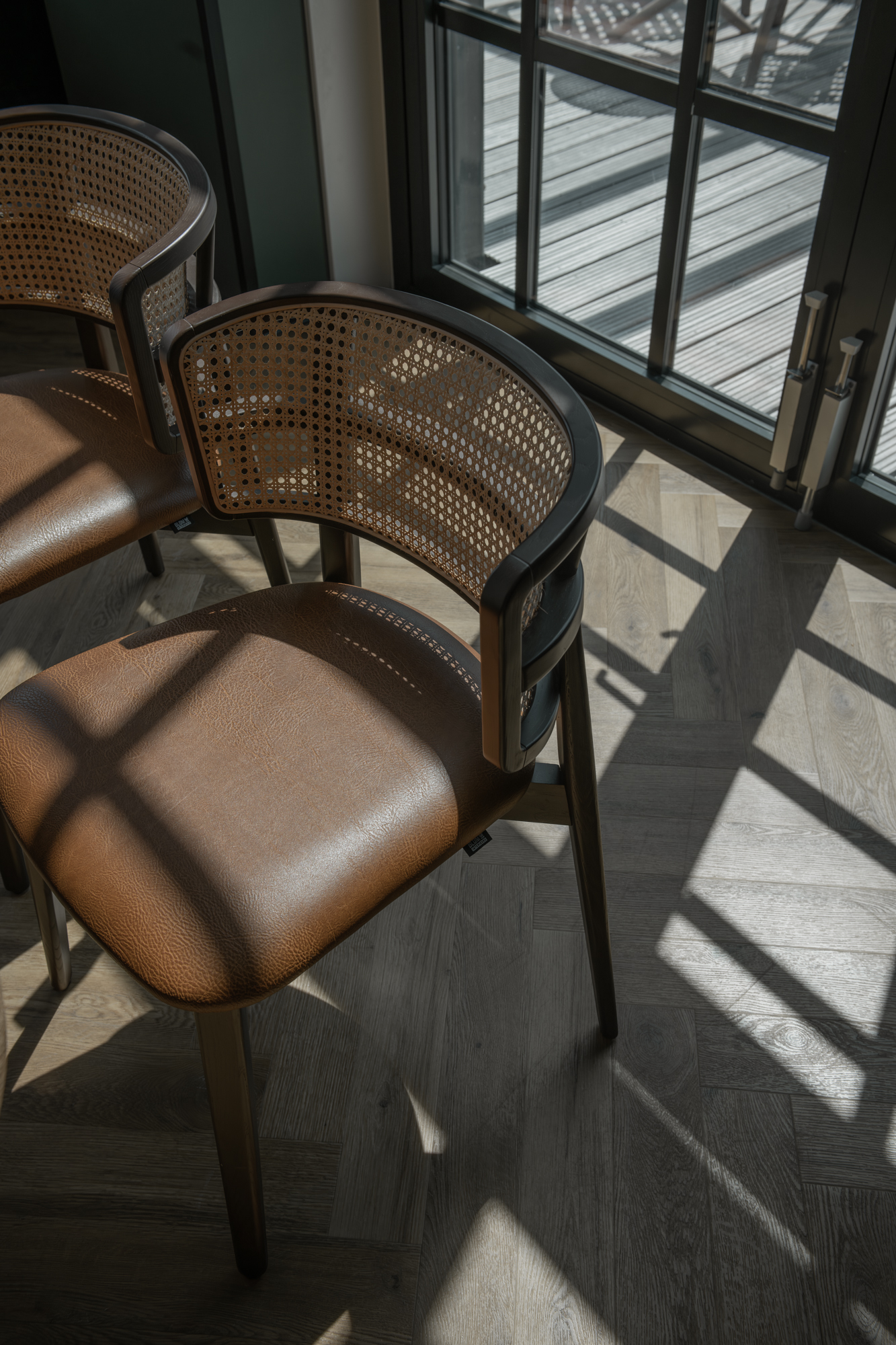 Curious to see our collection?
Simply fill in the form, and we will contact you as soon as possible.
"*" indicates required fields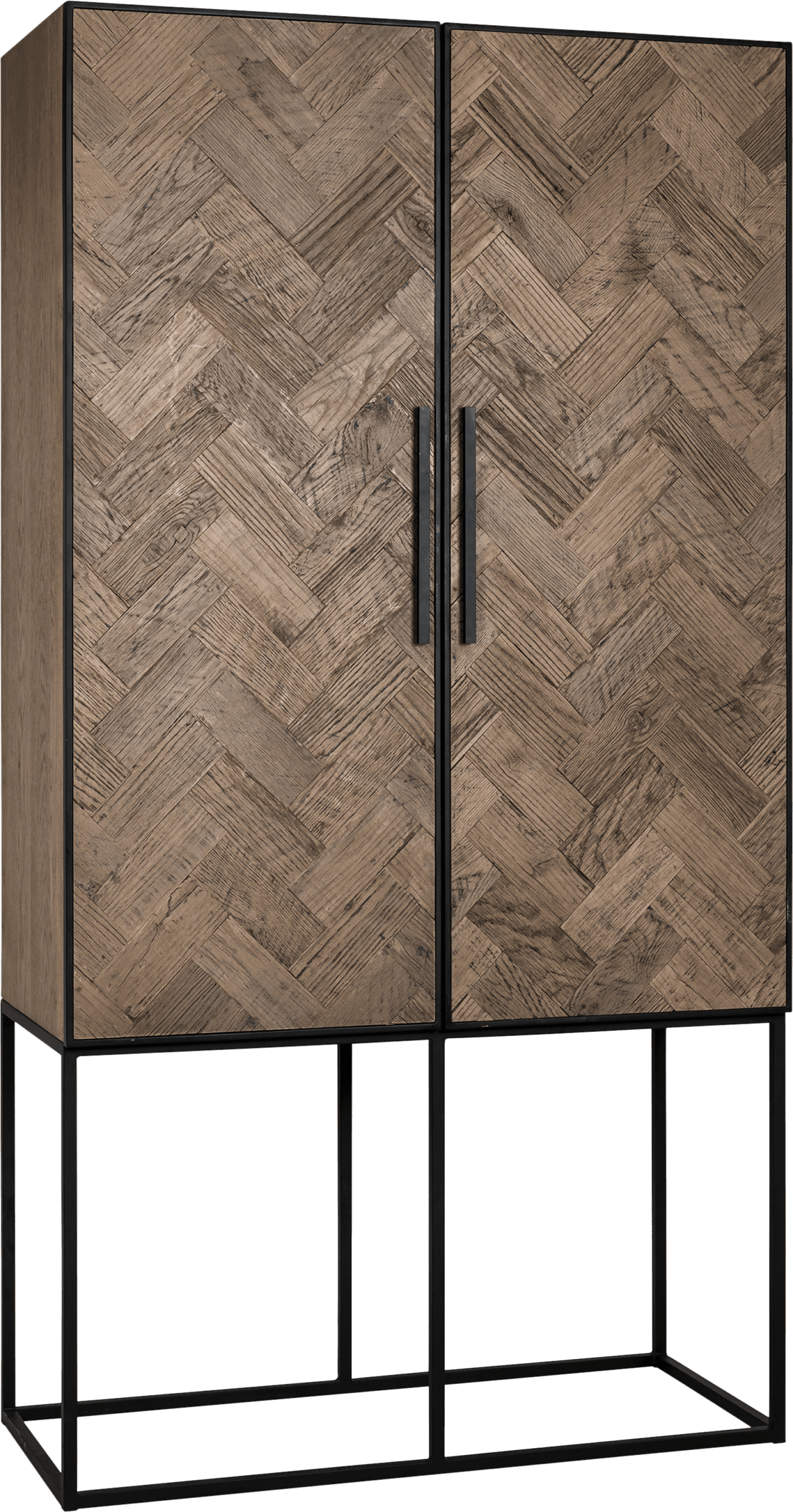 A selection from our collection
Curious about our complete collection? Then contact one of our advisors right away.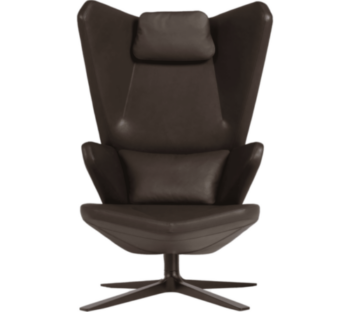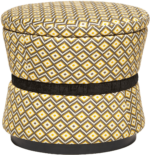 Prefer direct contact?
If so, please call Nicole Helmans and/or Jan Blom