Student housing in Europe
The student house
From Salzburg to Delft, and from Vienna to Groningen
At Blom, we understand that students are looking for affordable and comfortable places to live in Europe's vibrant cities. We are proud to have specialised in the furnishing of student houses, from the charming streets of Salzburg to the lively city of Groningen.

Whether it's friendly communal areas, smart storage or stylish furniture, we're ready to take on any project and create a comfortable, inspiring environment.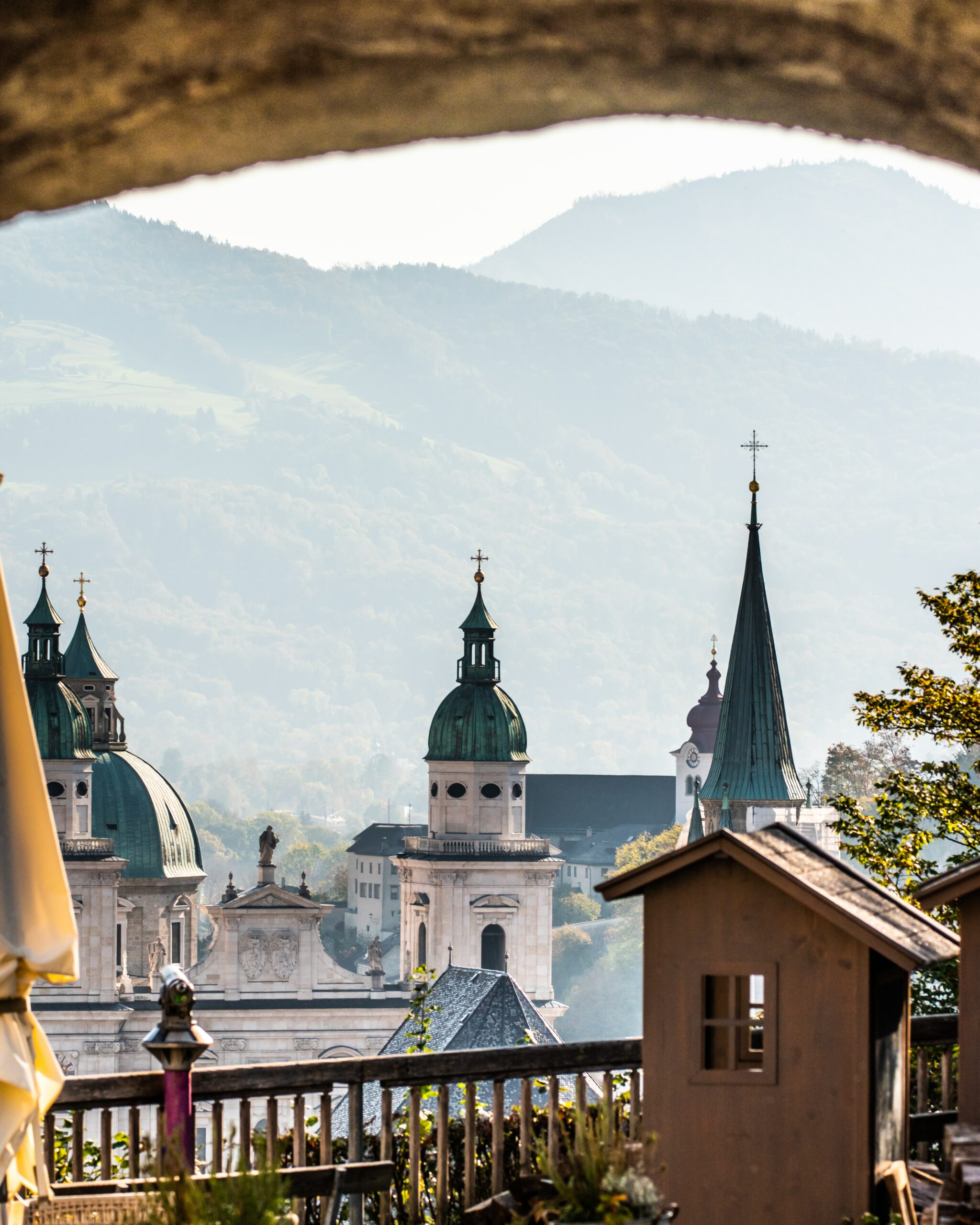 The student life
We understand the student as well as the project developer
We understand what students want: comfort, style and functionality. Our designs stem from their lifestyle, making our spaces perfect for study, recreation and relaxation.

We work side-by-side with developers, we understand their vision and bring it to life. Our partnerships are built on trust and innovation, whereby we create spaces together that exceed expectations.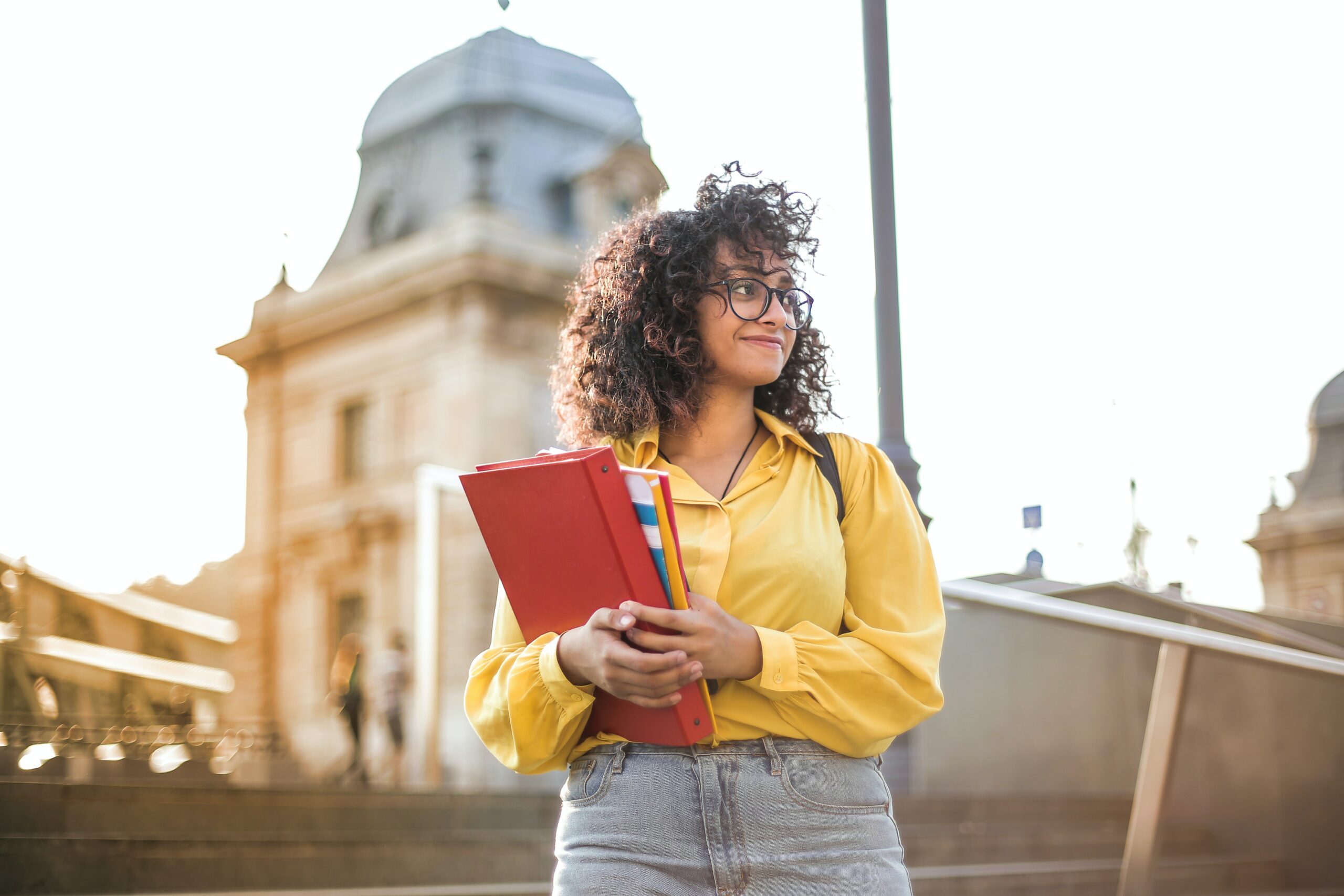 Prefer direct contact?
If so, please call Antoni Blom and/or Jan Blom